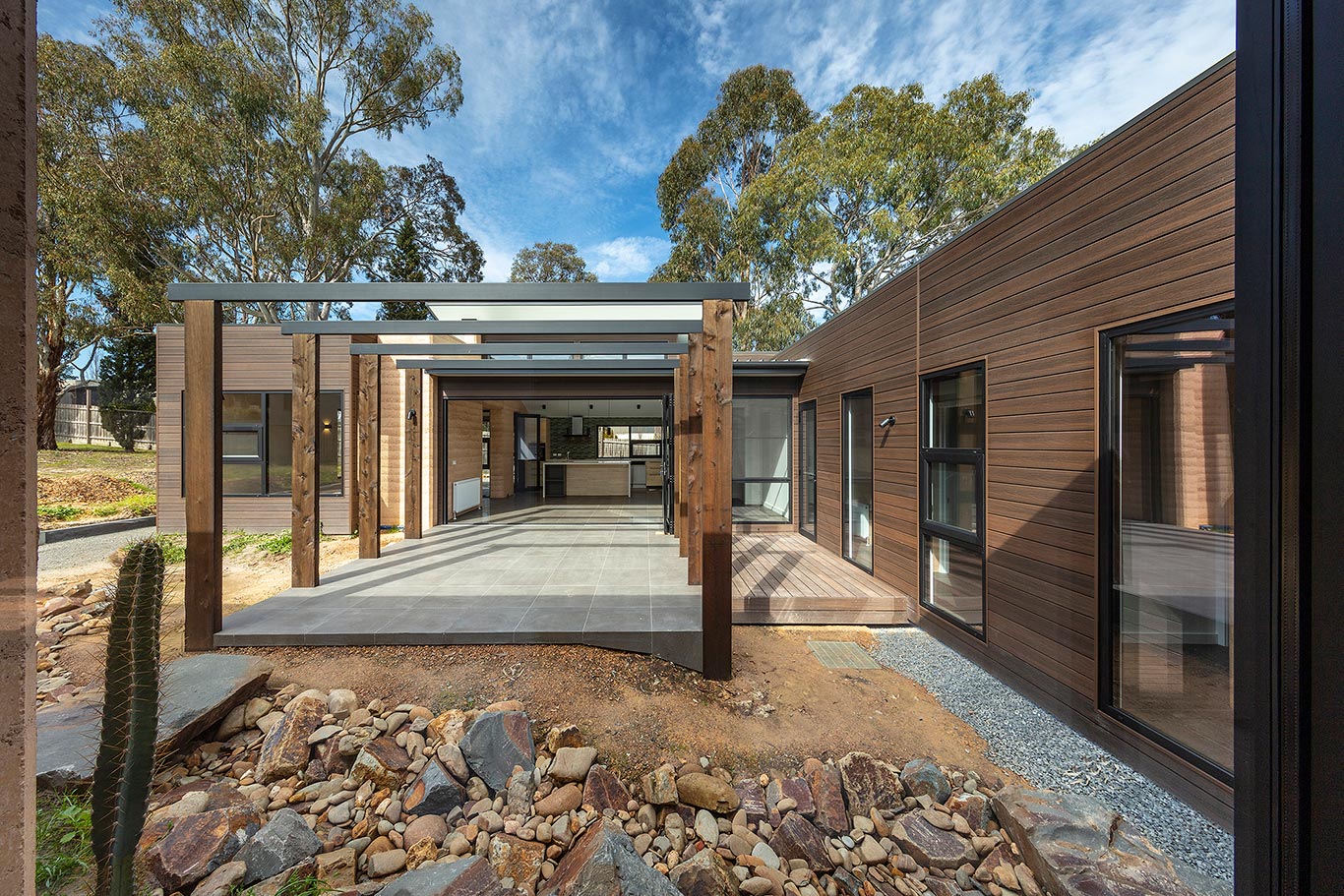 Investigation of design options and costs.
Many people are at a loss when it comes to articulating design strategies for a new house or renovation and matching them with a realistic budget. A lot of this high-level thinking can be done during a design consultation where we effectively brainstorm the available design options and their associated costs or conversely, brainstorm the different options available for a particular budget. Either way, the session provides the clarity people often require to assess their finance and make important decisions before they start the design process itself.
Note that a design consultation is also useful for prospective buyers of properties that are either vacant or already established. With sustainability criteria in mind, we establish the legal and natural constraints of a site and its suitability for supporting the sustainable home that the prospective buyers envisage. If the property is already built on, we assess the potential of the home to be altered to suit the clients' needs and discuss the required budget to do so.
The aim of our design consultation service is to provide clients with project feasibility information for a particular residential property.
Some practical information
Design consultations can be organized at short notice, are conducted at the property site and normally go for two hours. While consultations are essentially verbal, clients are welcome to take notes while we discuss different options and draw sketches for you to illustrate them.  
While a design consultation can help clients determine the feasibility of a project for their circumstances, it is an advisory service and does not constitute a start to the five-stage design process itself. Where clients decide on the day to engage our services for Stage 1 of The design process, we will deduct half the consultation fee from the Stage 1 fee.
Consultations within the Melbourne metropolitan area cost $380 incl. GST.
An additional fee applies for travel to country locations. Please contact us for details.