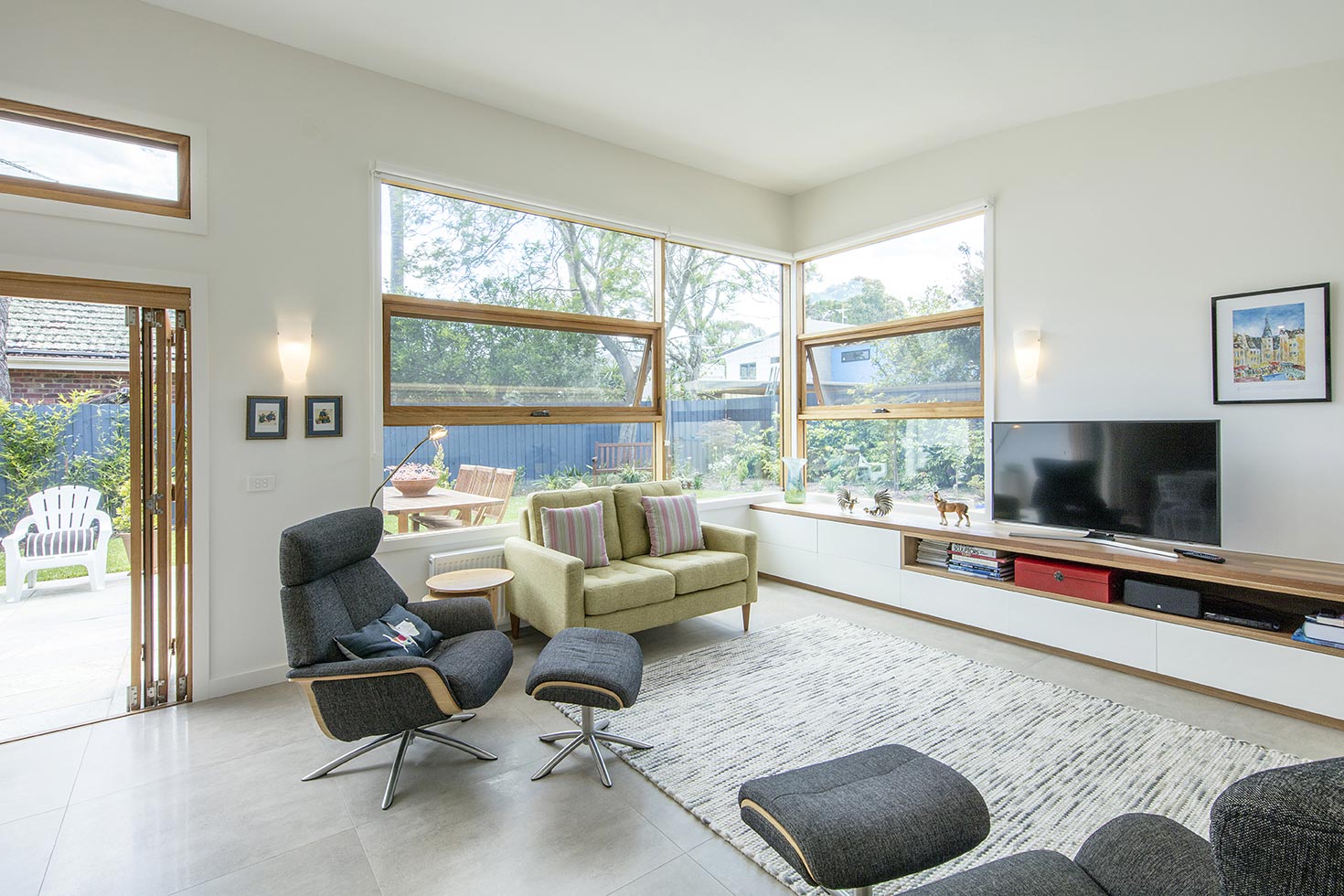 Please learn about the Design process to clarify what the deliverables are for each stage referred to on this page
Our fee for Concept Design falls into one of the following categories: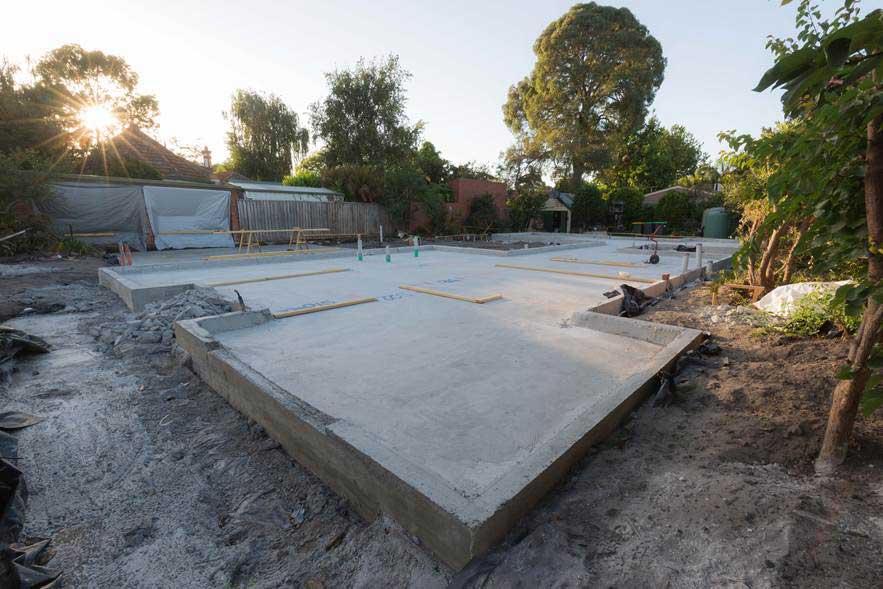 SIMPLE / SMALL: $1890                                 
MEDIUM: $2390                                    
COMPLEX / LARGE: $2890                                    
MOST COMPLEX / XLARGE: $3390
MULTI_UNIT DEVELOPMENTS: POA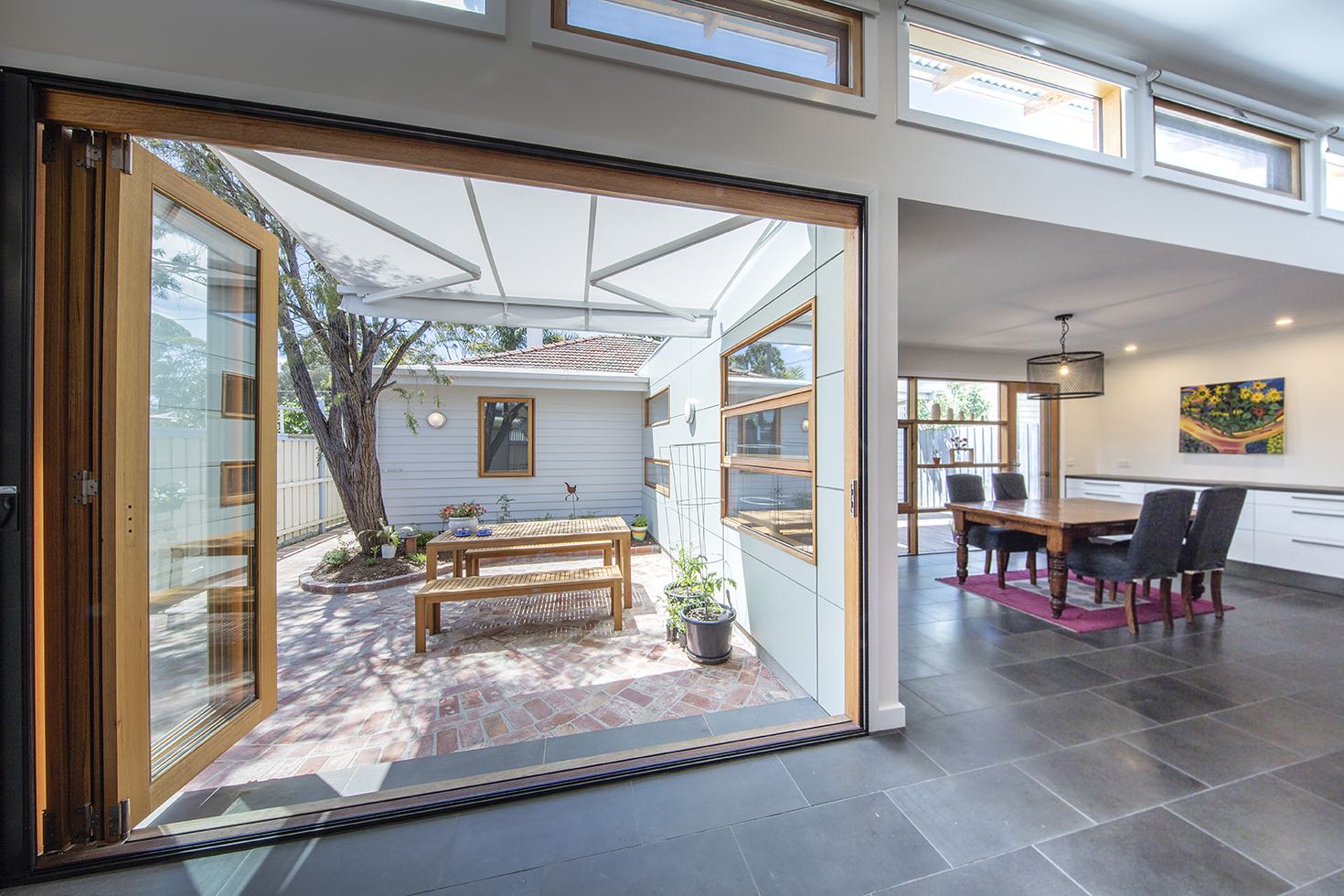 SIMPLE / SMALL: $1390                                 
MEDIUM: $1790                                    
COMPLEX / LARGE: $2190                                    
MOST COMPLEX / XLARGE: $2590                   
The fee category (S, M, L or XL)  will be determined once a design brief is established.
Please refer to The design process for further information on these stages.
Fees for Stages 2 to 5 are a percentage of the estimated cost of building works. Please note that a fixed hourly rate is payable for design work with construction budgets of $100,000 or less.
Please contact us for a complete fee schedule for Stage 2 to 5.