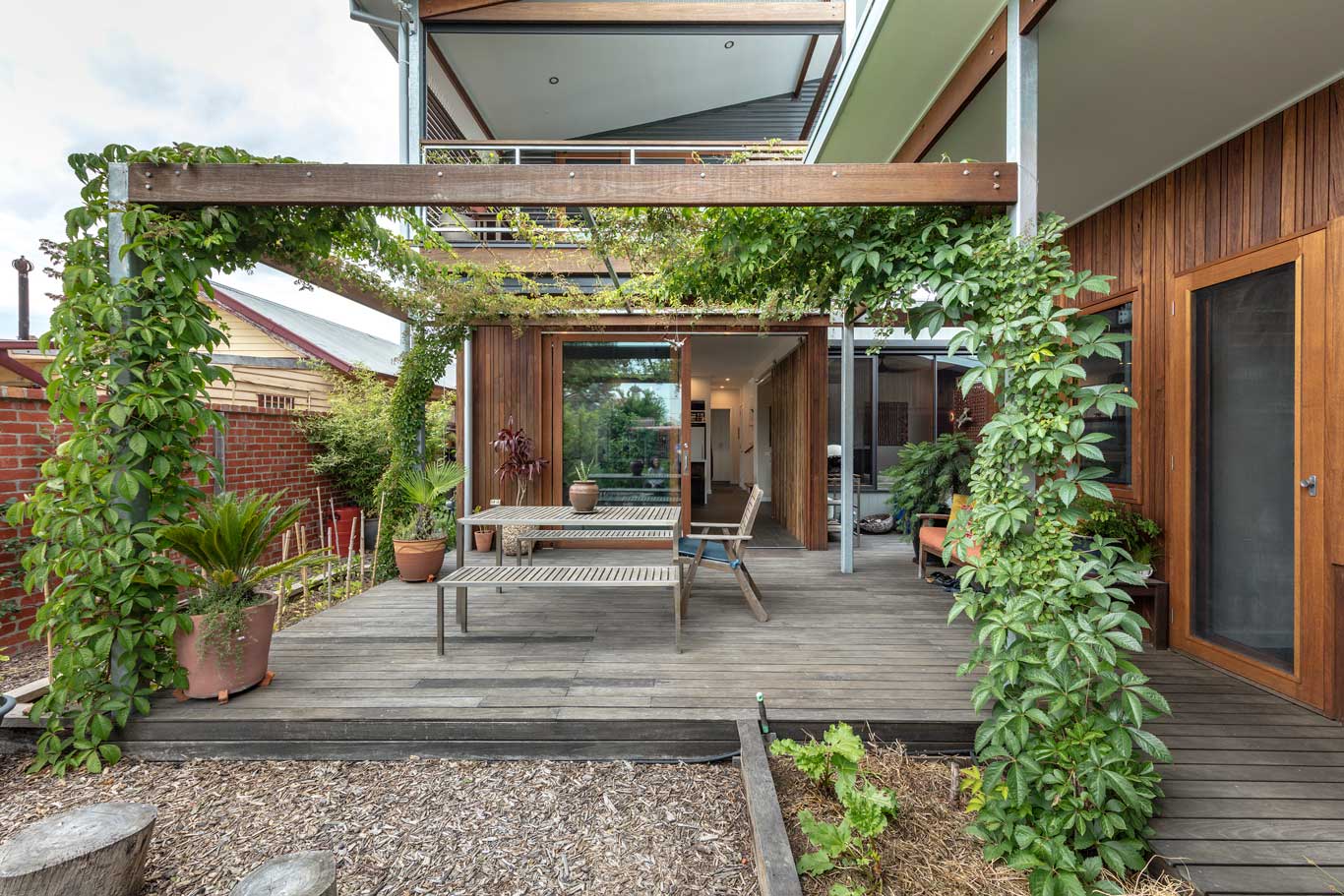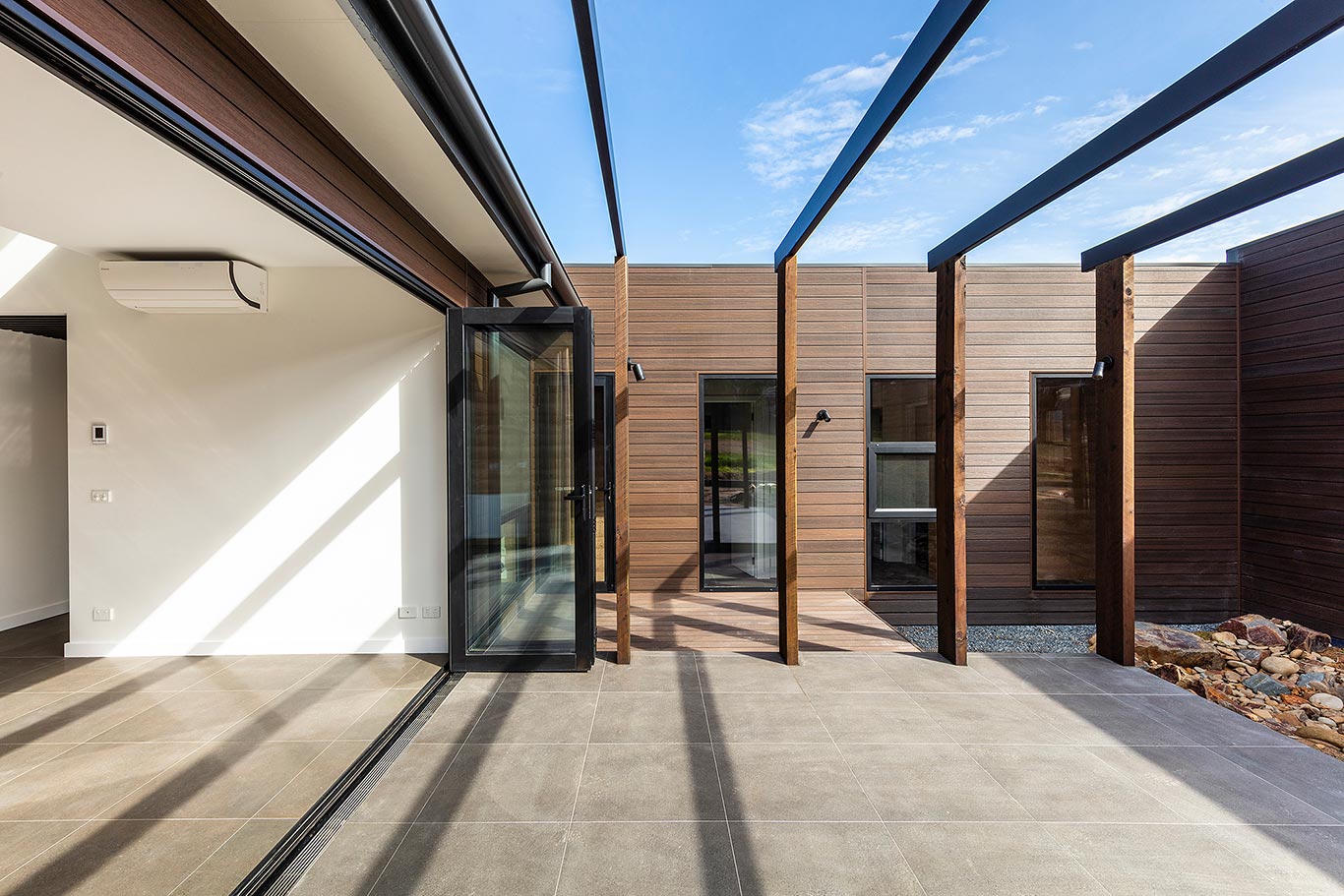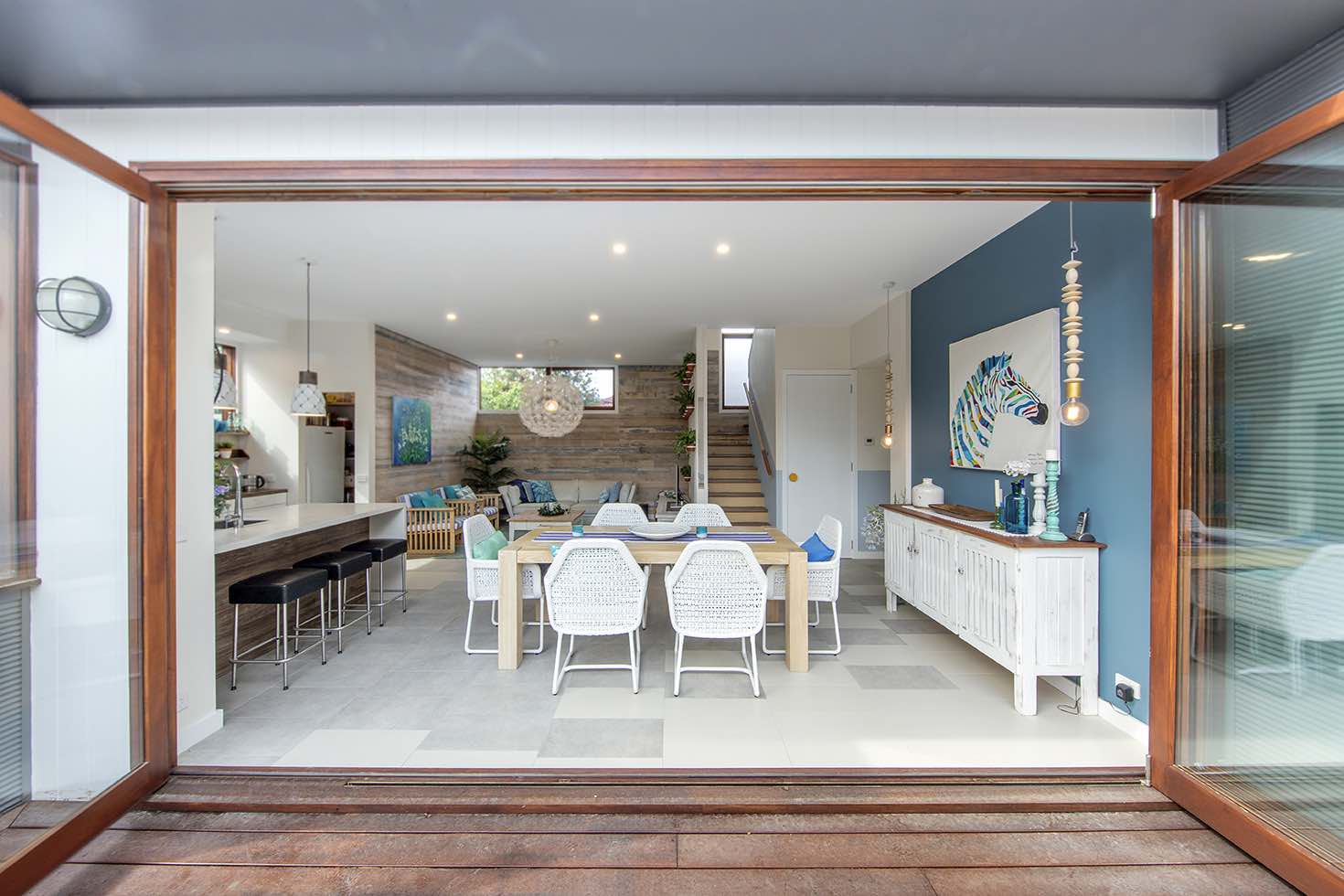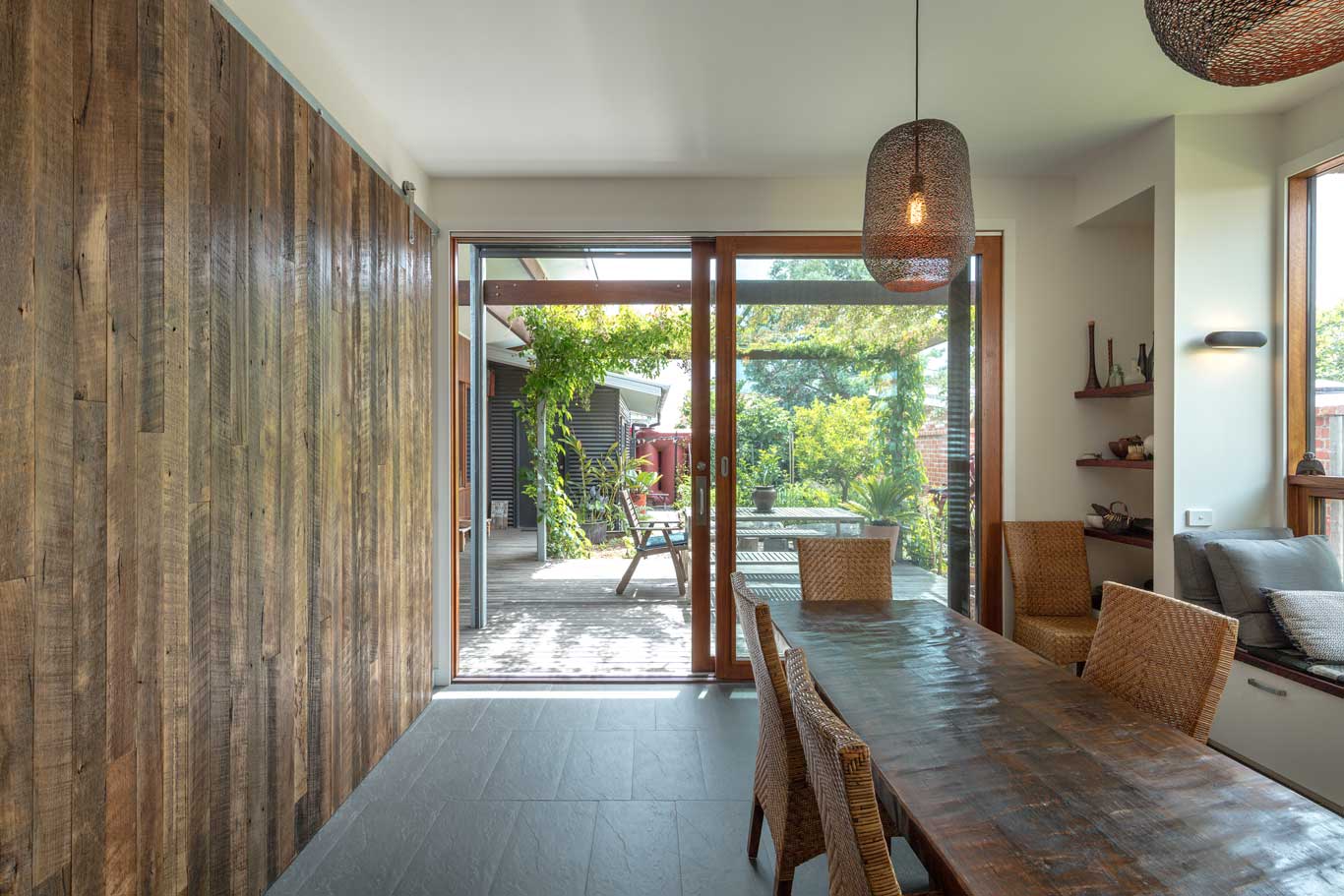 The Good House Redefined.
Planet Architecture is a Melbourne-based architecture firm specialising in the design, documentation and project management of sustainable new homes and renovations.
Our vision
is to create
homes that are environmentally sound and emotionally uplifting.
People and the environment are interdependent and a good home is shaped by both. We define a good home as one that is the right size for its purpose, is bright and airy, keeps naturally cool in summer and warm in winter, is made of natural materials and provides ready access to the outdoors. It is stylish yet won't cost the Earth.
Whether we work on a new home or one that needs a new life, we are constantly guided by this vision of a good home to ensure our design practice delivers sustainable outcomes.
We are committed to environmentally-sensitive design and strive to create new homes and renovations that connect their occupants to nature.
We aim at creating homes that are not only comfortable and restful, but economical to run as well. Our buildings take advantage of the natural environment to protect their occupants from the elements or invite them in, depending on the season. We celebrate simple and smart design and thrive on creating spaces that are balanced and enjoyable to live in.
Our layouts are highly functional and eschew wasted space but feel spacious and provide a sense of connection to the outdoors. We work with clients to ensure the home is tailored to their needs, their budget and the site conditions. We design to suit individual tastes so that the new home or renovation feels right to its owners.
We take care of all aspects of the home planning and construction, specifying materials, obtaining permits, designing interiors and selecting fittings.
We also arrange construction tenders and oversee the administration of the fixed cost building contract with the selected builder until completion of the project to ensure there are no time or cost blowouts. We pride ourselves on excellent communication with clients and construction partners and maintain a productive approach throughout the life of the project until its completion.